Posljednjih mjeseci šuškalo se da je pjevačica Emina Jahović u Turskoj našla novog dečka, izvjesnog programera Rona, a ona je sada prvi put progovorila o ovim navodima.
Emina je prije nekoliko dana stigla u Srbiju, a kako kaže nije istina da ima novu ljubav.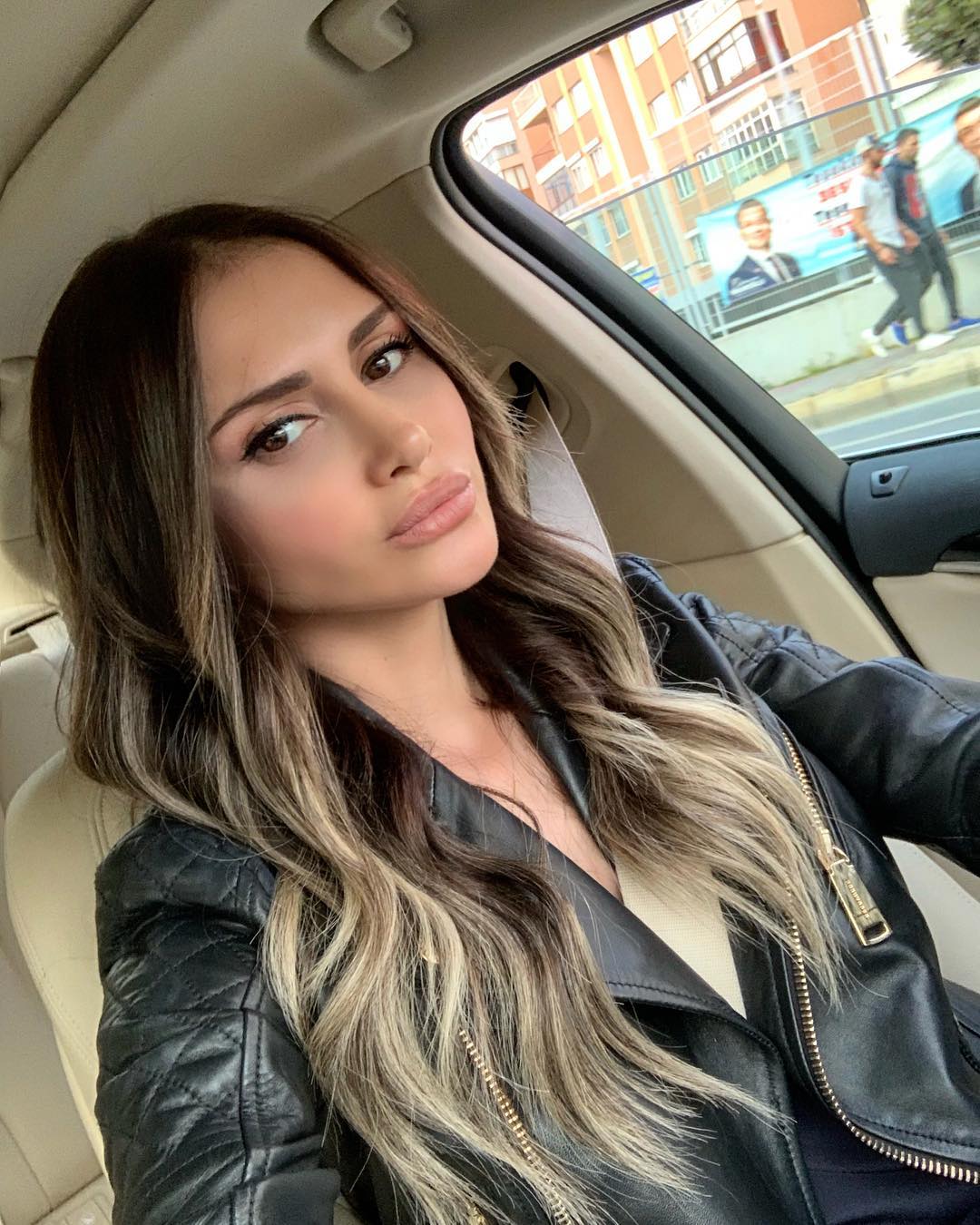 – Turski mediji me stalno spajaju sa nekim, ja na mjesec i po imam novog partnera za kog ne znam i mnogo sam tužna zato što moje dijete ima 12 godina, naučilo je da čita vijesti i sve nas to potresa i ništa im nije jasno. Dosta ima problema, rekla sam da će imati prilike da me vide sa nekim pod ruku, nadam se da će to riješiti problem – ispričala je Emina u emisiji "Ekskluzivno".